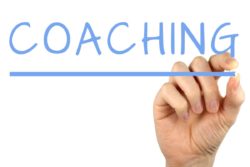 All coaching categories; life coaching, business coaching, sales coaching, real estate agent coaching, health and wellness coaching.
Receive personal coaching from Dale by phone or Skype. Please use the contact form or click here to for to request a 30-minute courtesy consultation with Dale.
---
Webinars and Telephone Conference Training
Keep informed of upcoming and online training and re-released archives by subscribing to any of Dale's Article Subscriptions.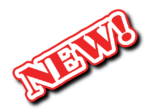 Say, "never again" to abuse! Learn how to avoid and end hurtful love affairs even if you are in fear now, feeling trapped, tend to be passive, or have a pattern of falling for the wrong person.
Click here to access this course and learn how to stop physical or emotional abuse in your life.
---
Shift hidden "bad" mental programming or let go of past negative experiences in minutes.
Click here to access the Time Line Process and quickly eliminate any and all negative emotions that you may be suffering; sadness, frustration, depression, anxiety, fear, anger, shamed, embarrassed, afraid, betrayed, disappointed, hurt, confused, devastated, grieved, or lonely, to mention just a few.
---
Click here to get the four lessons with video training teaching you the virtues of trust and how to get it and use it to create the life you desire.
The fourth lesson includes step-by-step instructions on a new NLP Process called, The Re-Focusing Pattern, that programs your mind for success.
Also, listen to the audio case study examples of your coaches using this new process with themselves to attain their goal.
---