Real estate agents require more than just a little 'life coaching', some sales training, and a splash of accountability, as a serious agent you want coaching that specifically fits your very unique needs. Nobody and no other career is quite like that of a Realtor®.
Who is Dale Diaz?
I've been coaching real estate agents professionally since 2011. Before then, I was conducting seminars and training events nationally. After the tragedy of September 11th, I just didn't want to travel so much anymore. I went back to my home town of Ogden Utah with a handful of life coaching clients. Since I had been doing NLP coaching for so many years, loyal clients would utilize my services by phone and email while I was on the road.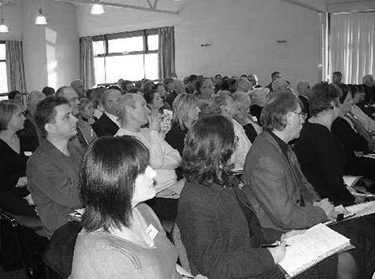 When I got off the road I made some old connections back at my home town setting up shop with one of my old real estate partners; I sold real estate from 1992 to 1999. When I got back home I started a local training and coaching company with a focus on real estate sales.
Coaching Real Estate Agents
I learned from experience selling residential real estate that we can find plenty of advice on what to do, the difficulty seems to be in actually "doing what we know we should do".
We are all instructed to contact our sphere of influence by phone, mail, email, Facebook, etc.. Follow up on interest. Keep in touch with everyone we know. Some of us are taught to cold call and to ask for referrals. So we do what we can and often find it difficult to juggle the prospecting, customer service, and the busy work with the actual selling of the real estate itself.
Before you know it we are working long hours and waiting long stretches of time between getting paid.
The coaching I do for real estate agents is designed to accomplish three things, get the agent paid quickly and consistently, to help the agent lower the amount of time working every week, and to increase job satisfaction.
More Income + Less Work + Greater Job Satisfaction
= Happy Real Estate Agent
How do the tools I use help you to achieve these worthy objectives?
Give me a call and ask for a courtesy consultation. I'm happy to explain how it's done!